We build web applications tailored to your needs
This seemingly simple question is the start of every project we do. We help you formulate the challenges and identify the required phases to succeed. We excel in building straightforward processing platforms for complex
and branche specific
cases which often transcend the organizational level and fall into a much broader area, be it government, suppliers or competitors.
Our products are deployed in a wide range of verticals like critical government, commercial, medical and non-profit institutions to tackle complex challenges. Together with our partners, we succeed by re-focusing processes and information around people. Most of our deployed solutions are white labeled.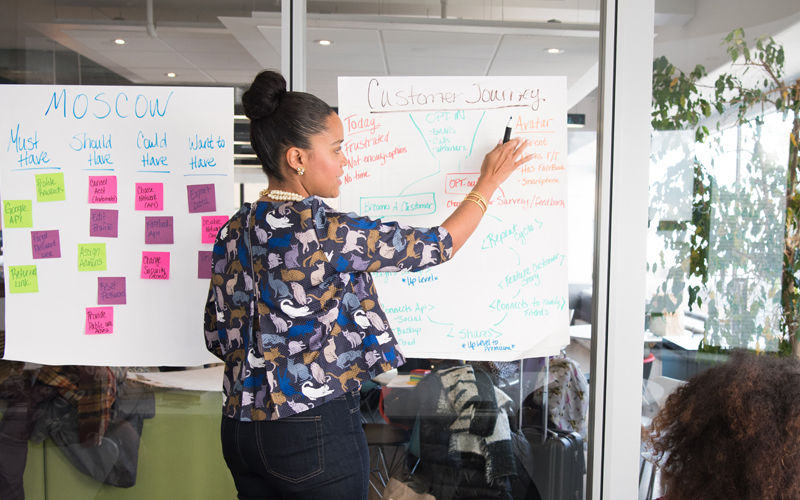 ---
The Wididi Workflow Management capability enables a step change in the operational effectiveness and efficiency of many private and public enterprises through new ways of engaging with the public and members of closed communities, often national and international in scale, new modes of internal and external collaboration and new approaches to coordinating resources.
---
---
Trusted by: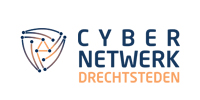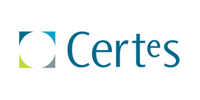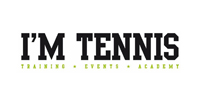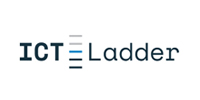 Sensitive Information Management
---
Balancing security and convenience is an ongoing challenge in today's dynamic information flows. Users require convenient access to information wherever and whenever they need it. Our clients use WIDIDI's Sensitive Information Management Solution to enable individuals to securely store and share sensitive files as well as automate business processes to securely collect, distribute and access sensitive information.
---
---
Trusted by: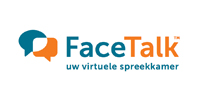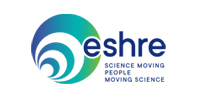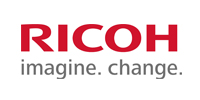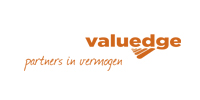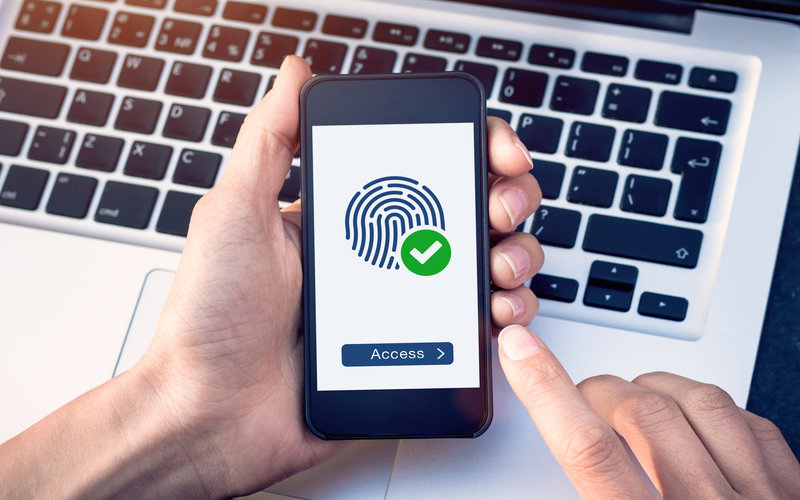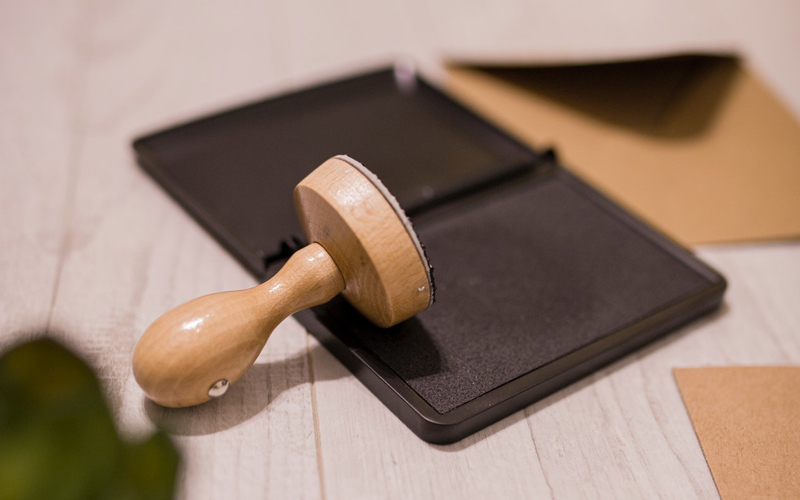 Certification and Accreditation
---
In the healthcare industry, accreditation is crucial to make sure the personnel is qualified for the tasks they are performing, so patients are never exposed to any unnecessary risks. While obviously important for the clients, proper accreditation also eliminates any possible liability problems for the organisations that (temporarily) hire medical personnel.
As Wididi discovered the lack of a uniform efficient accreditation method in the healthcare industry, we started working on this challenge in partnership with a variety of EU based medical organisations.
---
---
Trusted by: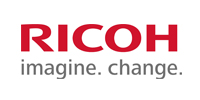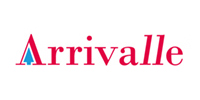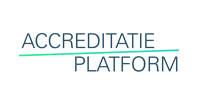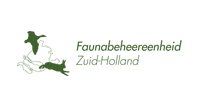 Workflow Management

Sensitive information management

Certification and Accreditation
Platform Features Overview
Pages and posts
Rich Media
Assessments / E-learning
Accreditation
Events
News
Member news
FAQ
Ticket / task system
Groups
Forums
Project management
My account
Companies / Organisations
Profiles / users
Roles: Managers / Users
Messaging
Research
Communication overview
Webshop / Products
Banners
Mailings / Mailshots
Support / Contact
Video Conference Rooms
Control Panel
Statistics